Interesting glitch
---
The achievement where you save the farmer has an interesting glitch.

When I was in the barn watching the people assult the farmer, I shot Price, it gave me the whole betrayal phrase thing and the achievement popped up.

Anything like this happen to anyone else?
__________________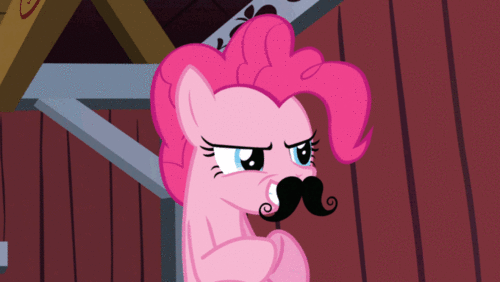 A spaceman...that's what they say I am...