Shocking - man stabbed for his copy
---
This is truly shocking - sad times in England.
Stabbed, bricked and robbed of his copy.
My thoughts are with him.
http://gadgets.ndtv.com/games/news/g...britain-420009
__________________
312,917
315 completed games to 100%
91.02% completion percentage
Last Achievement : 100 Times Too Many - Alien Isolation (Xbox One) - 5g
Last 100% Completion : Alien Isolation (1000g) (Xbox One)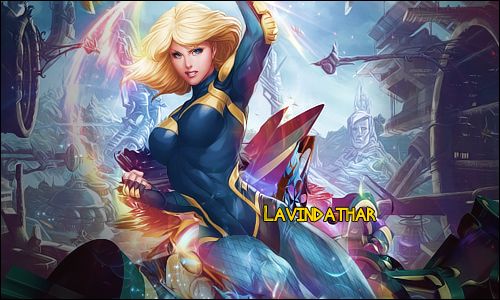 Thanks to Rajeanero for the avatar and Audilicious for the sig.