why
---
why arent on the f1 2010 leaderboards, i have more than enough gamerscore to get on there and im not?

any solutions friends?
__________________
Completed Retail Games.
Madden 06, 08, 09. Fifa 06 Road to world cup + world cup 06, Avatar The Burning Earth and Fight Night Round 3.
Completed Arcade Games,
1 Vs 100, Battlefield 1943, Harm's Way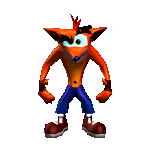 http://gamer-issues.blogspot.com/