The Secret To success in Jewel Quest....
---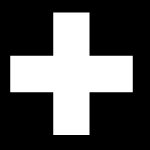 I don't care HOW many extra lives you have, I'm on 4-6 on Researcher and I ALWAYS win when "I wanna be sedated" comes through my speakers.
BOO YAA!!
__________________
Beliefs are dangerous. Beliefs allow the mind to stop functioning. A non-functioning mind is clinicly dead.
Believe in Nothing...
k.dog.is.legend