Digistruct Peak Glitch Patched (And How To Get Around It)
---

The recent Borderlands 2 update has patched the Digistruct Peak glitch, so you can no longer use a grenade jump to go through the starting area and bypass most of the gauntlet. However, someone found a workaround with a Gunzerker with 2 Badabooms, a Sham shield, and fast Gunzerking speed.
__________________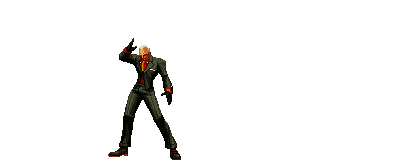 Misete agemasho... Karnoffel no shinsui wo!
(Let me show you... the true essence of Karnoffel!)
---
Last edited by FatalDeathSG45; 02-15-2014 at

12:13 AM

.