Quote:
Originally Posted by
MarleyMon81
Can you earn Skilled Hacker if you pay for the hack or use the hack tool? Can you only earn it if you play the hacking mini pipe game?
You have to play the mini-game, sorry.
At least it's pretty easy...
__________________
Without me, it's just aweso.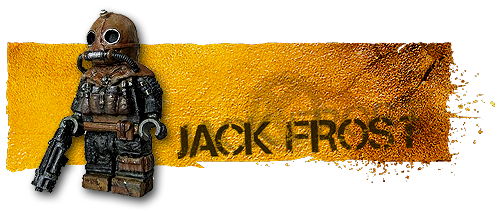 Thanks to Walter White for the amazing LEGO Metro sig!