GM Connected league quick question
---
Ok, I know I am late to the party but some friends and I are finally doing a GM connected league. Pretty fun, enjoying it more than I thought I would.

Question we had - how does the entry level draft work at the end of a season.

Say, there are 6 teams in the league. Do we all have to be present for the draft or how does that work?
__________________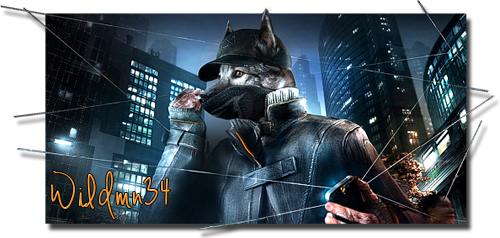 Your dog may know how to sit and stay, but mine steals bank accounts. She's the true Watch Dog!

Thanks Rajeanero for the awesome work.