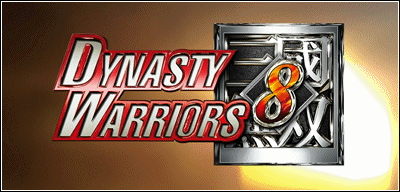 Skirmish Maps & Material Locations
Use these maps to find materials near you quickly. I do not claim these maps to be 100% complete yet, some stages are very hard to come by, while others are offered all the time. Especially the purple dots are completely random and I may have not been able to get them all. I'm updating the maps as I go on.

Red dot: Pots, these are static and always in the same place.
Purple dot: Supply crates, they only spawn if there's army activity nearby.


Baidi Castle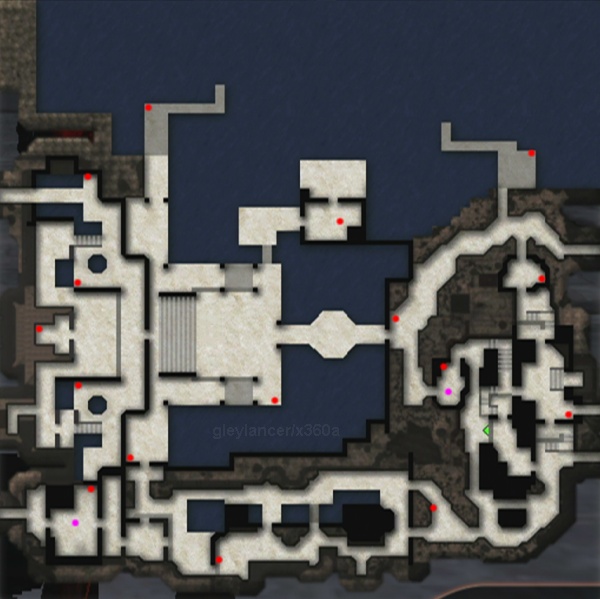 Chang'an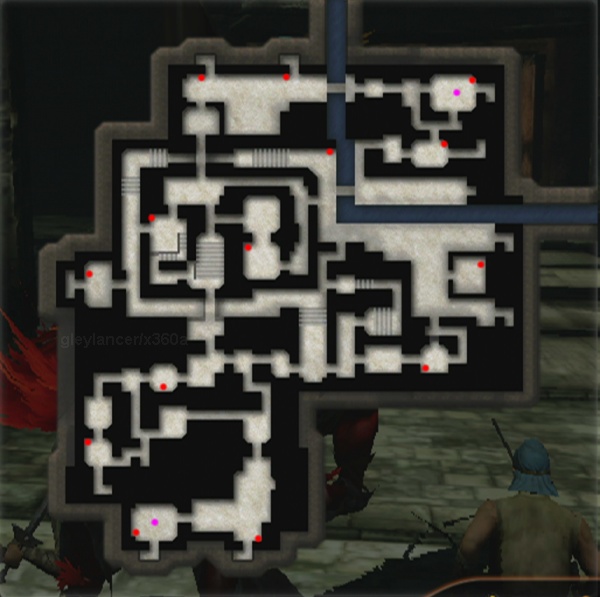 Chang Ban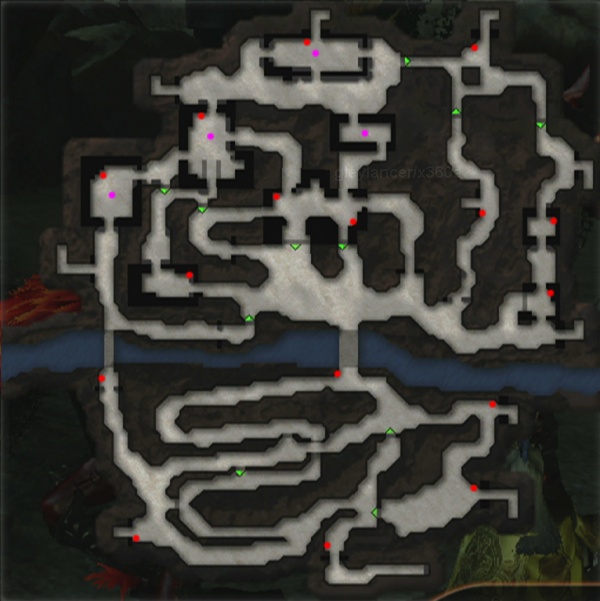 Chibi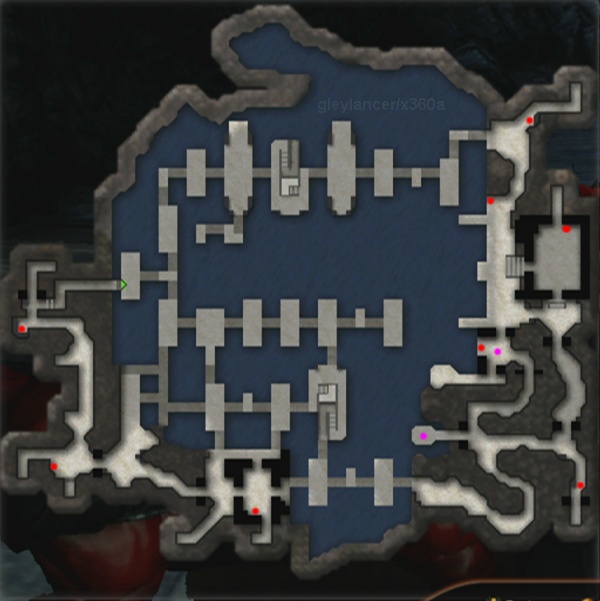 Fan Castle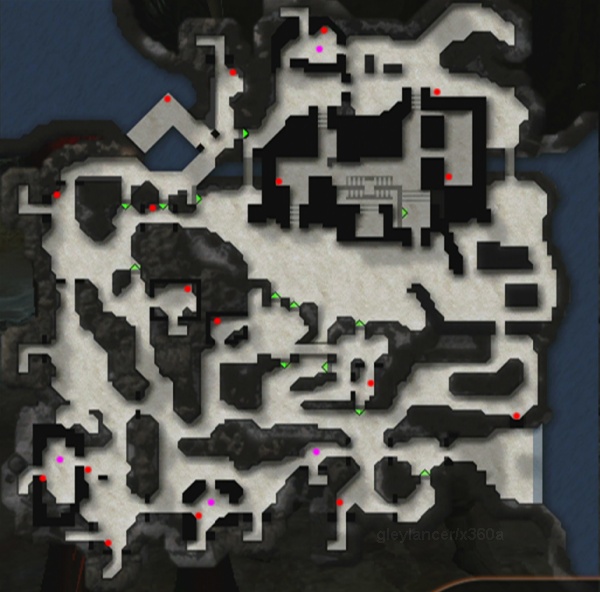 Guandu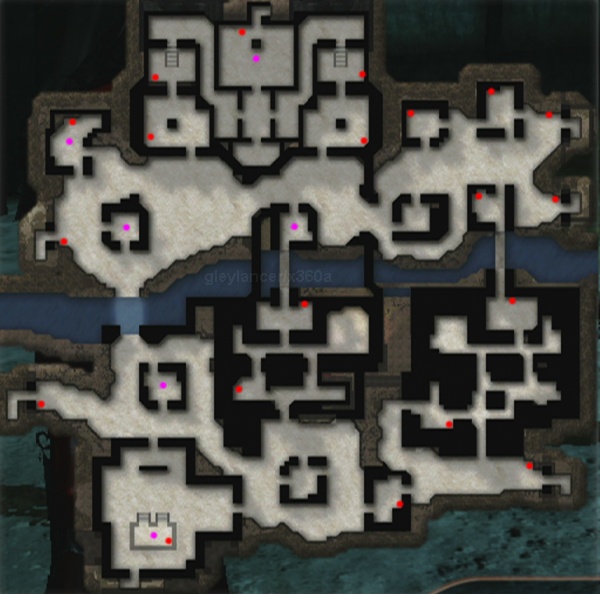 Guangling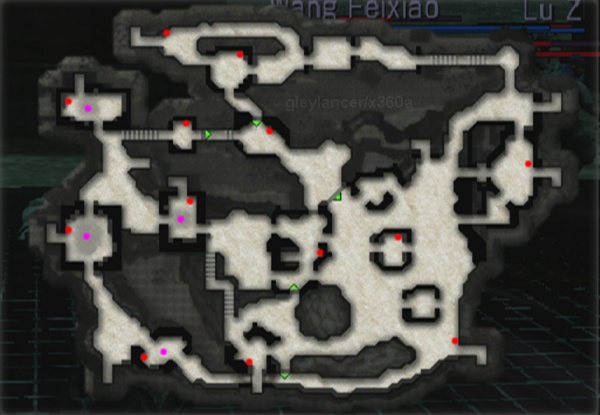 Hefei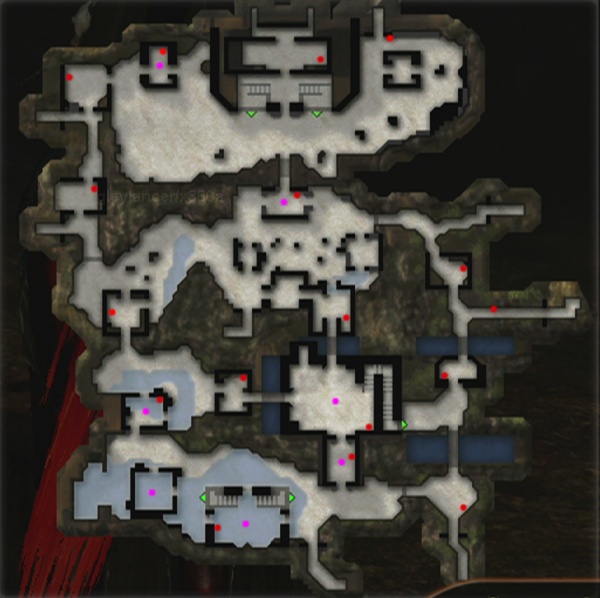 Jiangxia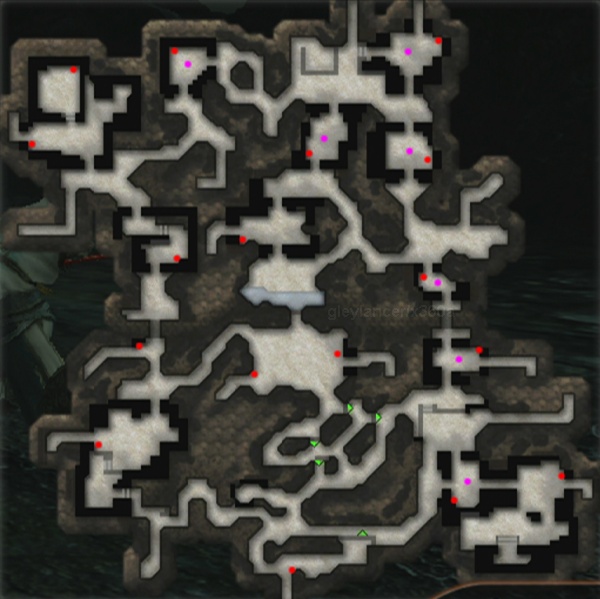 Jianye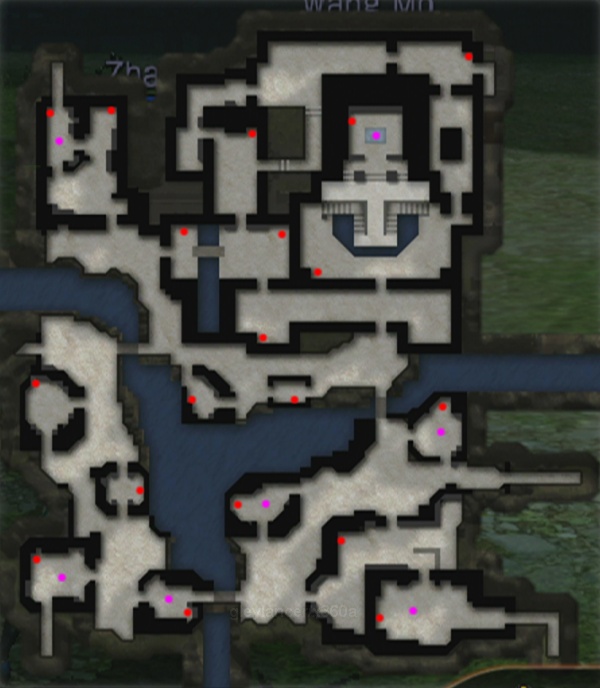 Luoyang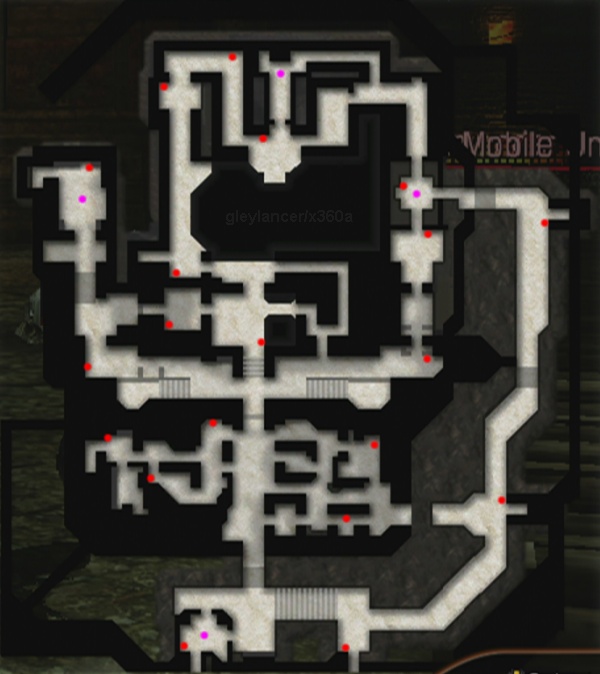 Tianshui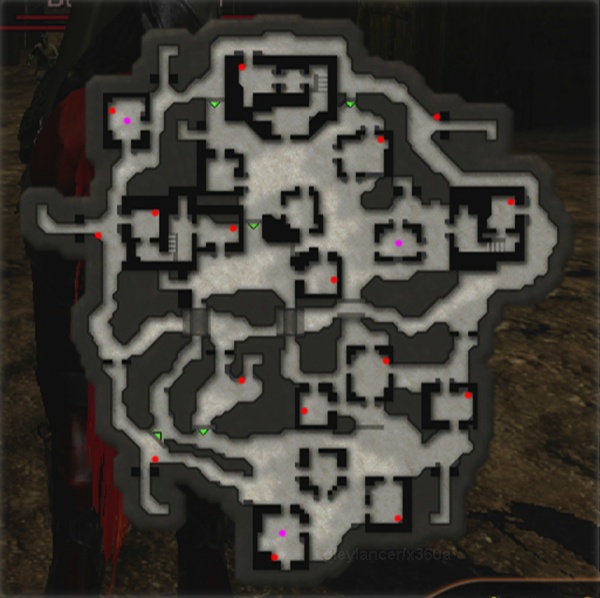 Tong Gate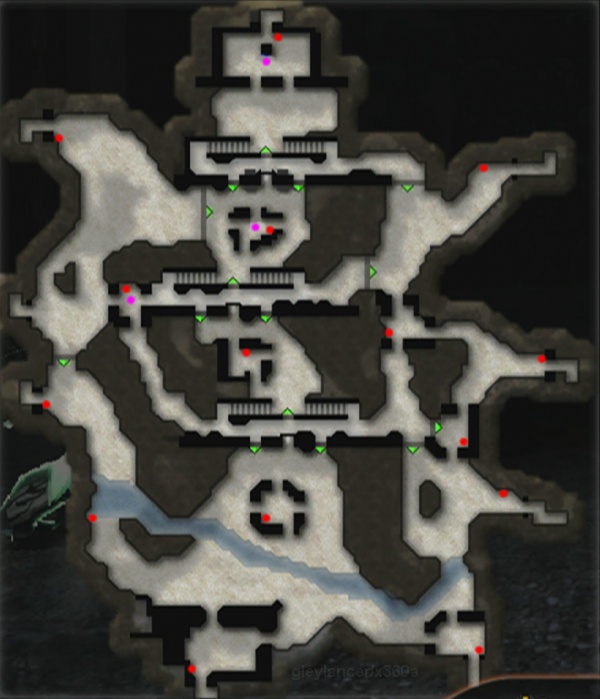 Wujun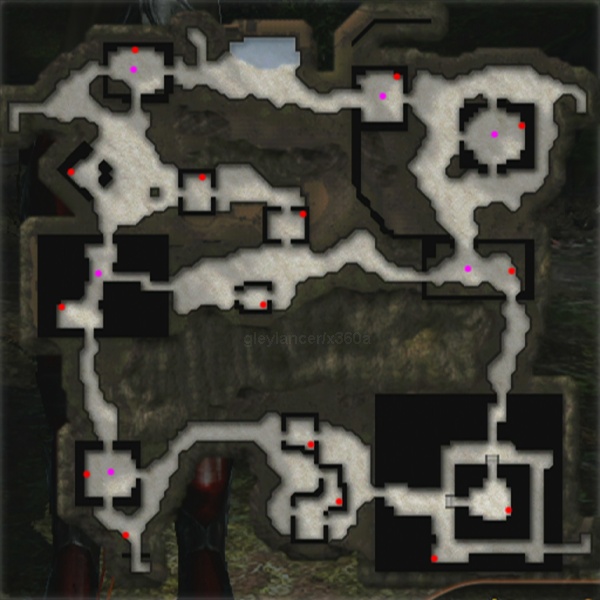 Wu Zhang Plains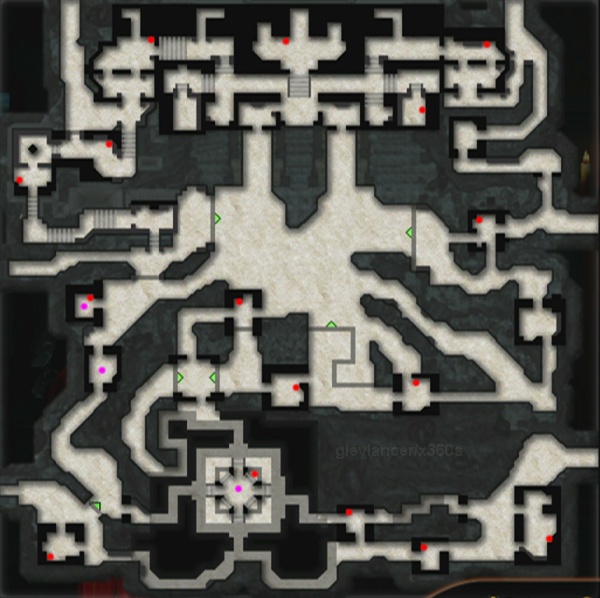 Xiangyang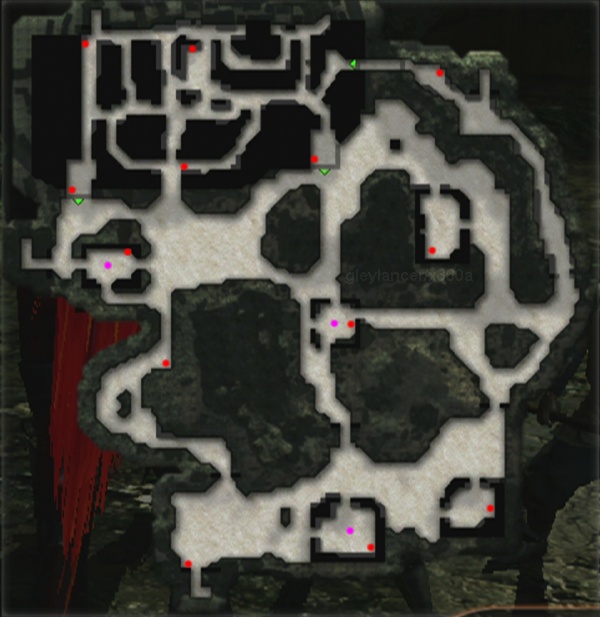 Xiapi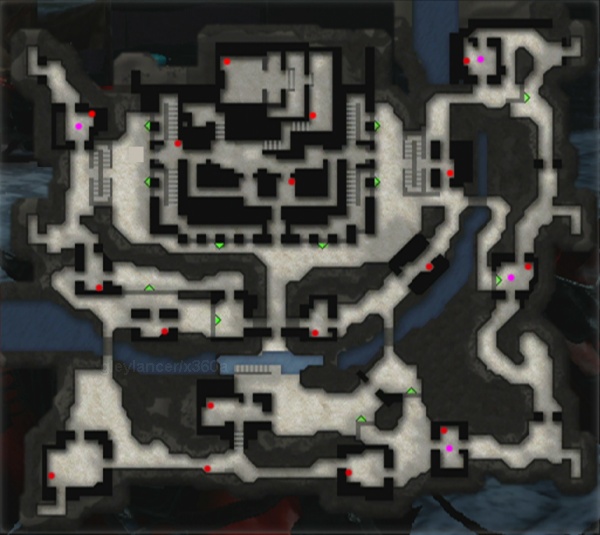 Xuchang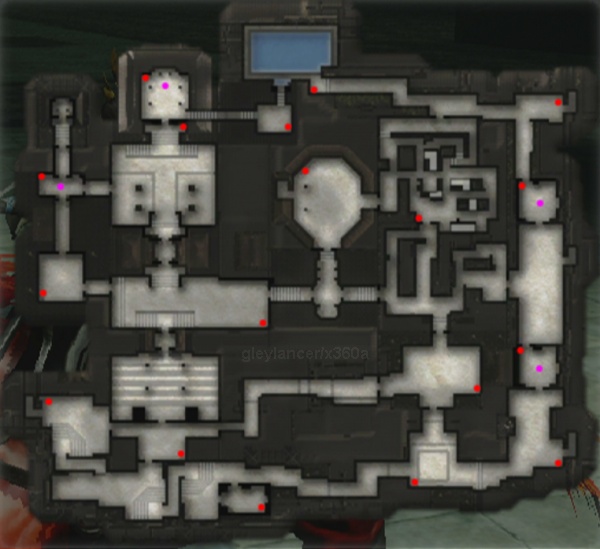 Yellow Turban Rebellion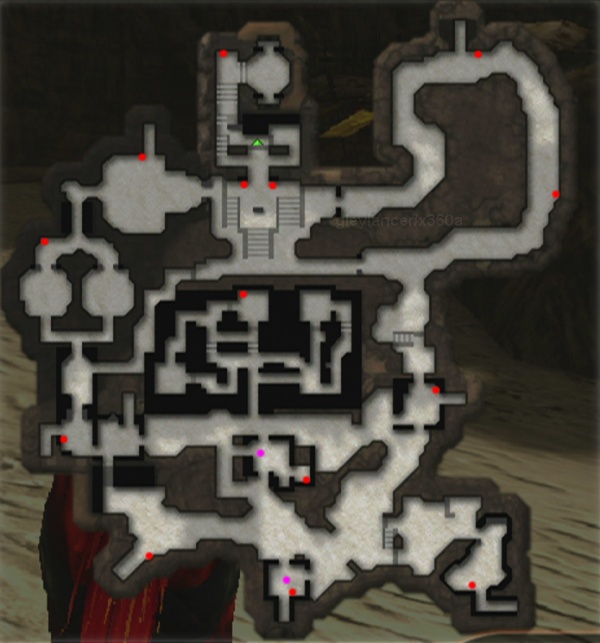 Yiling