I have no idea.

Try contacting the devs on twitter or posting on the Ryse forums, I guess someone over there will know more.
__________________
310,347
310 completed games to 100%
90.65% completion percentage
Last Achievement : Grand Master Librarian - The Wolf Among Us (Xbox One) - 60g
Last 100% Completion : The Wolf Among Us (1000g) (Xbox One)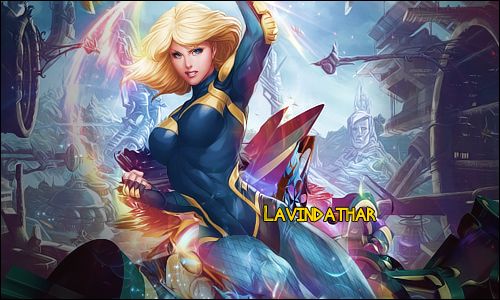 Thanks to Rajeanero for the avatar and Audilicious for the sig.