This achievement requires you to get 10 kills in a single ranked match using a sniper. The final kill cannot be the last kill of the game or else said kill does not count and the achievement doesn't unlock (i.e. 10th kill of a game to 10.) I would recommend using the scout tactical with a 6/12 scope on it and with maximum protection on.

One of the best tactics I've found to killing enemies with the sniper is to use a small cheat.
will bring up your goggle screen, rather than select a goggle leave this screen open and notice that the circle is located in the dead center of your screen. The best way to use this to your advantage is to get on cover, open the circle and put your enemy inside of it, pop out of cover and fire.
Chances are it will hit and kill them if you are using the scout tactical. Also be aware that enemies without heavy protection on their body can be killed with 1 sniper shot to the torso. So aim for the torso rather than the head.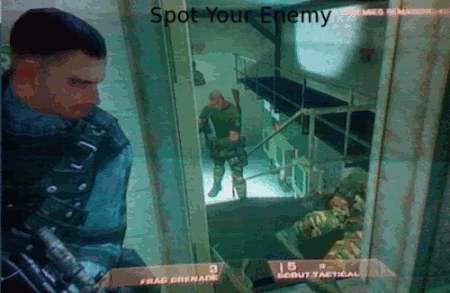 Clearly the sniper dominates at range especially so choose it while on large open maps. Also you can set up a ranked match and then get one friend into the match and kill him 10 times with the sniper of your choice.