Max Payne 3 Comic Book Issue 2 Out Now

Written

Wednesday, June 13, 2012

By

Lee Bradley

View author's profile
The next chapter in Marvel's Max Payne 3 comic series is out now. You can read it in its entirety through this link.
"Hoboken Blues" is the second part in a three-part series explaining how our troubled hero got to where he is in Max Payne 3 and exploring some of his early years. It's written by Rockstar's Dan Houser and Remedy's Sam Lake, with cover art by Jorge Molina with pencils and inks by Fernando Blanco.
Max Payne 3, the game, came out earlier this year. We liked it.
[via Rockstar Newswire]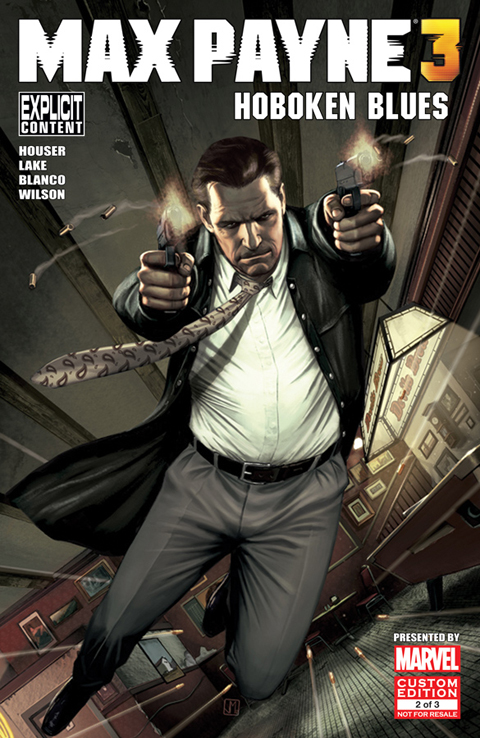 ---
---