Max Payne 3 Double XP Multiplayer Weekend Incoming

Written

Thursday, July 05, 2012

By

Lee Bradley

View author's profile
Rockstar has announced a double XP weekend for Max Payne 3 multiplayer. Kicking off this Friday night, you'll be doubling up every single point earned, including Crew bonuses. Which is nice.
Rockstar will also be live-streaming the event from 4-7pm EST / 9pm-midnight BST on Friday. They'll be playing all game modes including those in the Local Justice Map Pack, which is out now. You can grab it for 480 MSP until July 10th and it'll be 560 MSP thereafter, or you can download it as part of the Rockstar Pass for 2400 MSP. Add it to your download queue here.
To join the developers, select the 'Social Club Multiplayer Event' option from the Playlists menu. Official Rockstar players will be marked with "a special visible in-game dog tag logo" that says "MaxPayneDev3."
There's more over on Rockstar Newswire.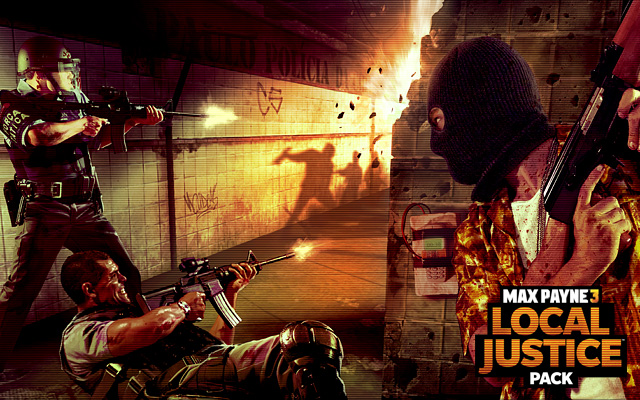 ---
---