Mass Effect 3's Operation Overwatch Event Requires Earth DLC

Written

Thursday, July 26, 2012

By

Lee Bradley

View author's profile
Operation Overwatch hits Mass Effect 3 this weekend, offering up more Commendation and Victory Packs for successful players.
You'll need the Earth DLC installed to take part in this one, as "Operation OVERWATCH drops troops on Earth to tackle the most secure Reaper strongholds. Reaper anti-air defense will make for high-risk shuttle extractions."
The Squad Goal is to achieve an extraction on any difficulty with at least one squad member using an Earth Pack character. The Allied Goal, meanwhile, is to extract 800,000 individual players on any difficulty, with each live member counting toward the goal.
As ever, squad Goal Success rewards players with a Commendation Pack, while Allied Goal Success rewards players with a Victory Pack.
Also, as Mr Chr15topher notes in the comments, Allied Goal Success is also rewarded with a new Earth character. Which is pretty cool.
Because Operation Broadside was a failure, the event runs a little longer than normal, from 10AM PDT on Friday July 27th until Monday July 30th at 5AM PDT.
The Mass Effect 3: Earth multiplayer pack is free on Xbox Live now. If you don't already have it, you can add the DLC to your download queue here and read more about it here.
[via BioWare Blog]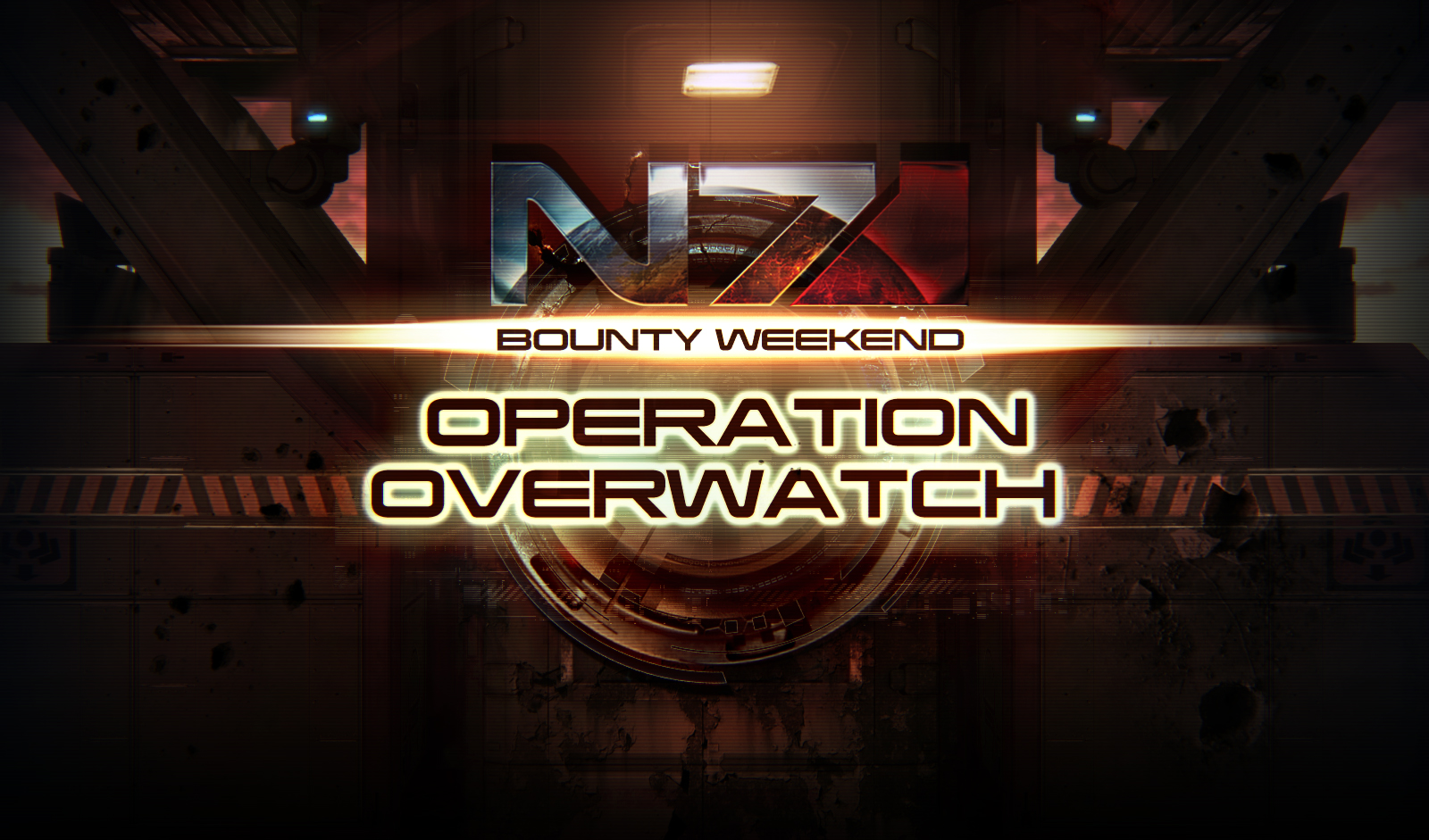 ---
---