Grand Theft Auto V Lead is an East Coast Gangster Dragged Back into a Life of Crime

Written

Thursday, November 08, 2012

By

Lee Bradley

View author's profile
As the media machine cranks up for Grand Theft Auto V, more and more information is being revealed for the open-world action title.
According to Shortlist magazine (via VG), Rockstar's latest will star an East Coast gangster who has moved to Los Santos for a fresh start and a clean life. "But, as in The Godfather Part III," says the mag, "just as he thought he was out, they pulled him back in."
This new info fits roughly with some of the details leaked from Game Informer's upcoming gameplay reveal. In a post over at Gamefaqs earlier this week a reader reportedly got hold of the info early, splurging all the salient facts online.
In the post it was said that the game will feature two main characters, one of whom is Albert DeSilva, "a half American half Puerto Rican." According to the source, the character is 42 years old and has an ex-wife and two kids.
"The show Breaking Bad has a little influence on the game, as Albert is drawn to the life of crime from an older age for the money," said the leak. It doesn't fit exactly with Shortlist's description, but it 'aint far off.
The Game Informer leak also detailed the other playable character, Dougie Vejo, "a younger criminal just coming up in Los Santos."
So while none of the leak information has been officially confirmed yet, we don't have long to wait. An explosion of new info is expected to arrive later today, ahead of a new trailer on November 14th. That's next Wednesday.
GTA V is out in Spring 2013.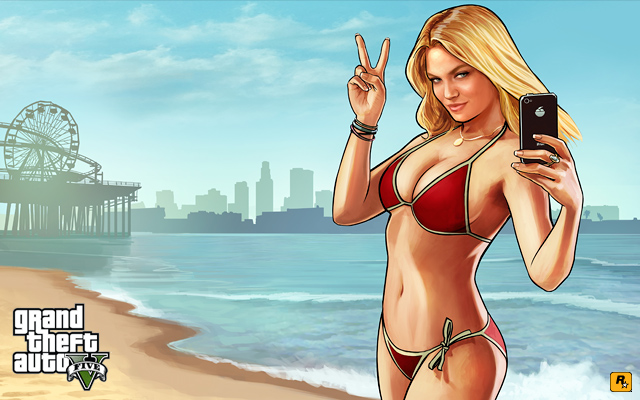 ---
---