GRAW 2 - Developers vs Fans Tonight

Written Tuesday, September 04, 2007 By Devin Kofsky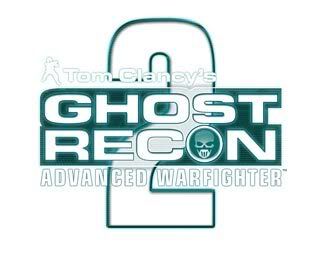 Straight from the Ubisoft forums... another chance to play the devs of GRAW2...
When: [Tonight] Tuesday, September 4th from 7:30 - 9:00 Eastern
Who: Send a Friend Request to 'GRAW2LeadDesign'
Extra Information: We'll send out game invites to as many as people as possible during the times listed, and may ask people to only play for 2-3 matches depending on the turnout (so everyone gets a chance to play). You'll be able to tell most of the Red Storm guys by their clan logo... a red circle with a white lightning bolt through it.
Finally, they advise everyone to have all the free DLC downloaded. If you get to play, make sure to tell us how it went! We want to know all the details...
Source: Ubisoft Forums [Thanks TreFacTor]
---
---