BioWare Discussing Xbox One, PS4 Remaster of Mass Effect Trilogy

Written

Monday, March 03, 2014

By

Lee Bradley

View author's profile
BioWare has discussed bringing the Mass Effect Trilogy to Xbox One and PS4, along with a possible graphical upgrade.
That's according to BioWare Edmonton and Montreal general manager Aaryn Flynn, who was posed the following question by a fan on Twitter:
"What do you guys think about releasing an ME Trilogy remaster for PS4/XB1? 1080p/high-res textures/60fps, etc? :)"
Flynn's response was to say, "We have discussed that internally. If we can put solid plans together we'll share. Great to hear you're keen."
So while it's far from a safe bet, a next-gen version of the Mass Effect trilogy remains a possibility.
The Mass Effect Trilogy released on current-gen systems towards the end of November 2012, containing all three core games in the sci-fi RPG series, along with various chunks of DLC.
BioWare Montreal is currently working on the next proper instalment in the Mass Effect series, a title they say will not relate to original star Shepard.
BioWare Edmonton meanwhile, the creators of the original trilogy, is now working on a brand new IP.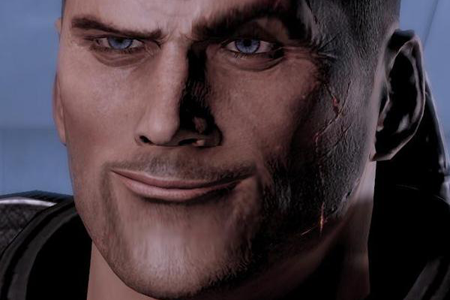 ---
---