Cliff Bleszinski Founds Boss Key Productions, References Project Bluestreak

Written

Friday, July 04, 2014

By

Lee Bradley

View author's profile
Details of what could be Cliff Bleszinski's new studio have emerged, ahead of the former Gears of War designer's new game announcement next week.
According to Superannuation, Bosskey Productions was incorporated a few months ago and there's plenty of evidence to suggest that it's tied to Blezinski. You can see the company logo below.
"A website for 'Boss Key Productions' teases something 'coming soon' and has a recruiting email address on the bottom," said Superannuation.
"#ff @bosskey, which CliffyB totally follows and which has the same logo as that 'coming soon' site," added the internet sleuth. "Oh, the @bosskey site does actually now show the @bluestreak Twitter handle. Guess that isn't just PM software."
The account has since tweeted, "Sooner than we expected. Welcome, new followers. News soon! xo." Bleszinski himself has #ff'd the Boss Key Twitter account and retweeted on of its tweets. So it's pretty much nailed on.
The Twitter page for Bosskey makes reference 'Project Bluestreak', which Bleszinski has previously referenced in interviews.
"My first Transformer was Bluestreak - which was later changed to Silverstreak or something like that - which is the codename of the new IP I'm gestating on slowly," said Bleszinski back in 2012.
Since then, Bleszinski has said that he'd like to make a "proper" arena shooter. "It will be a PC experience that will harken back to a certain type of game that we cut our teeth on," he said. "A first-person shooter. It's in my DNA."
"I want to get funding, I don't want to do a Kickstarter. I've shown [the project] to various parties, and there are nibbles," he added.
Whether Project Bluestreak is that PC arena shooter is yet to be revealed. We'll find out details, including platforms, next week. Stay tuned.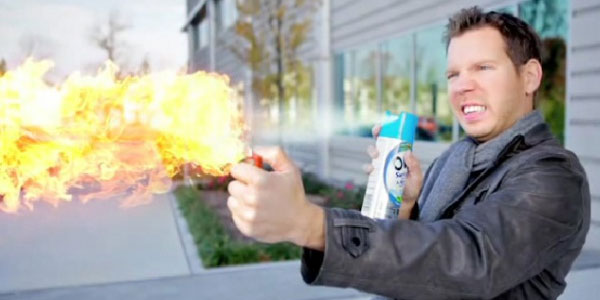 ---
---