As it's now Thursday over in the UK, I can now officially say that today we will see the hype of GTA pick up again as we are blessed with the new trailer, well in 20 hours we will. Until then, we thought we'd point you in the direction of some brand new screens to tide you over.
GTA4.net have recently posted about 13 new screens from various sources, but instead of you scouring the web for them, they are all in one place there. Check out the links below.
Oh... My personal favourite...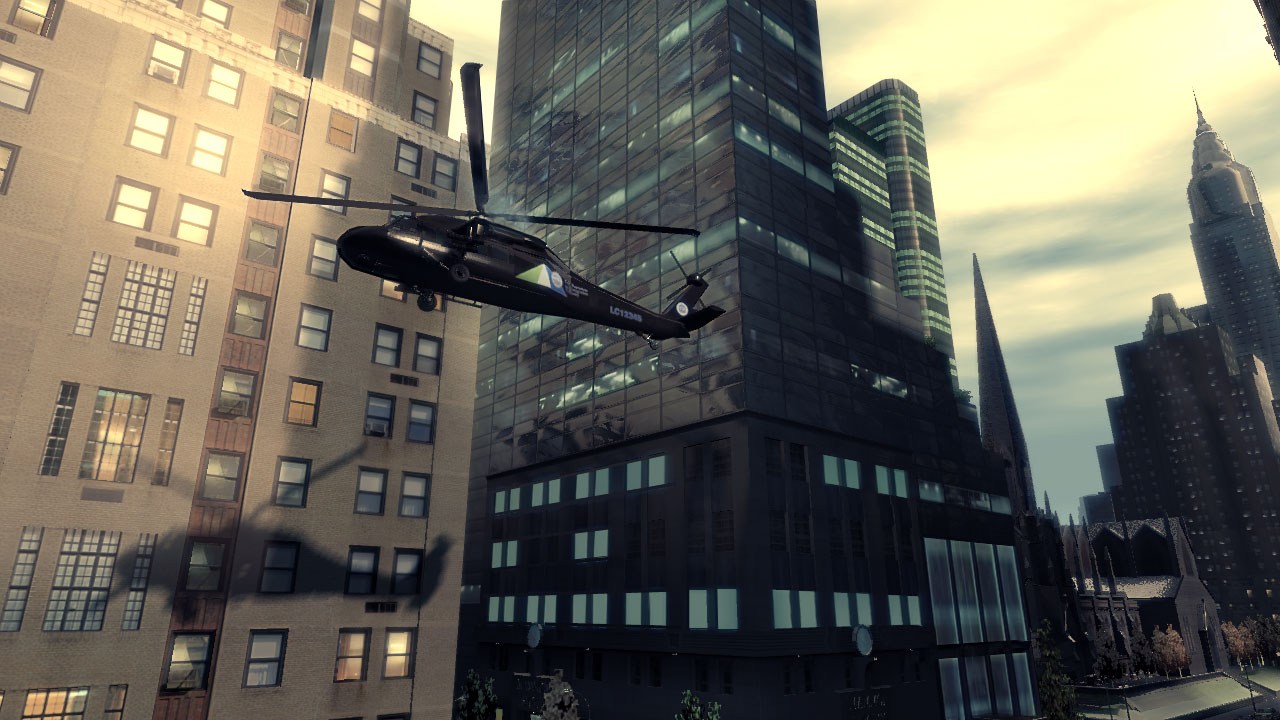 My prediction - This game is going to rock! But then again, I've always been partial to some GTA.
---
---